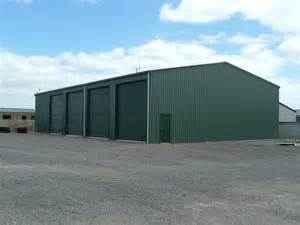 Commercial building
Commercial construction is one we take very seriously. Our goal is to build your place of business with quality and express scheduling to get you in your building and making money. Value engineering is one of our specialties; there are many ways to build and save you money without compromising your needs or design. We build on a foundation of quality and respect to your requirements.
Commercial Building Maintenance
All Services Building Construction also has a commercial building maintenance division and we do repairs and maintenance for businesses such as, Barnes and Noble, Samsung, Target, Best Buy, Joann's, Mattress Firm, Kay jewelers, Zale's Jewelers, Tuesday Morning and many more. 
Whatever your needs we can take care of it for you.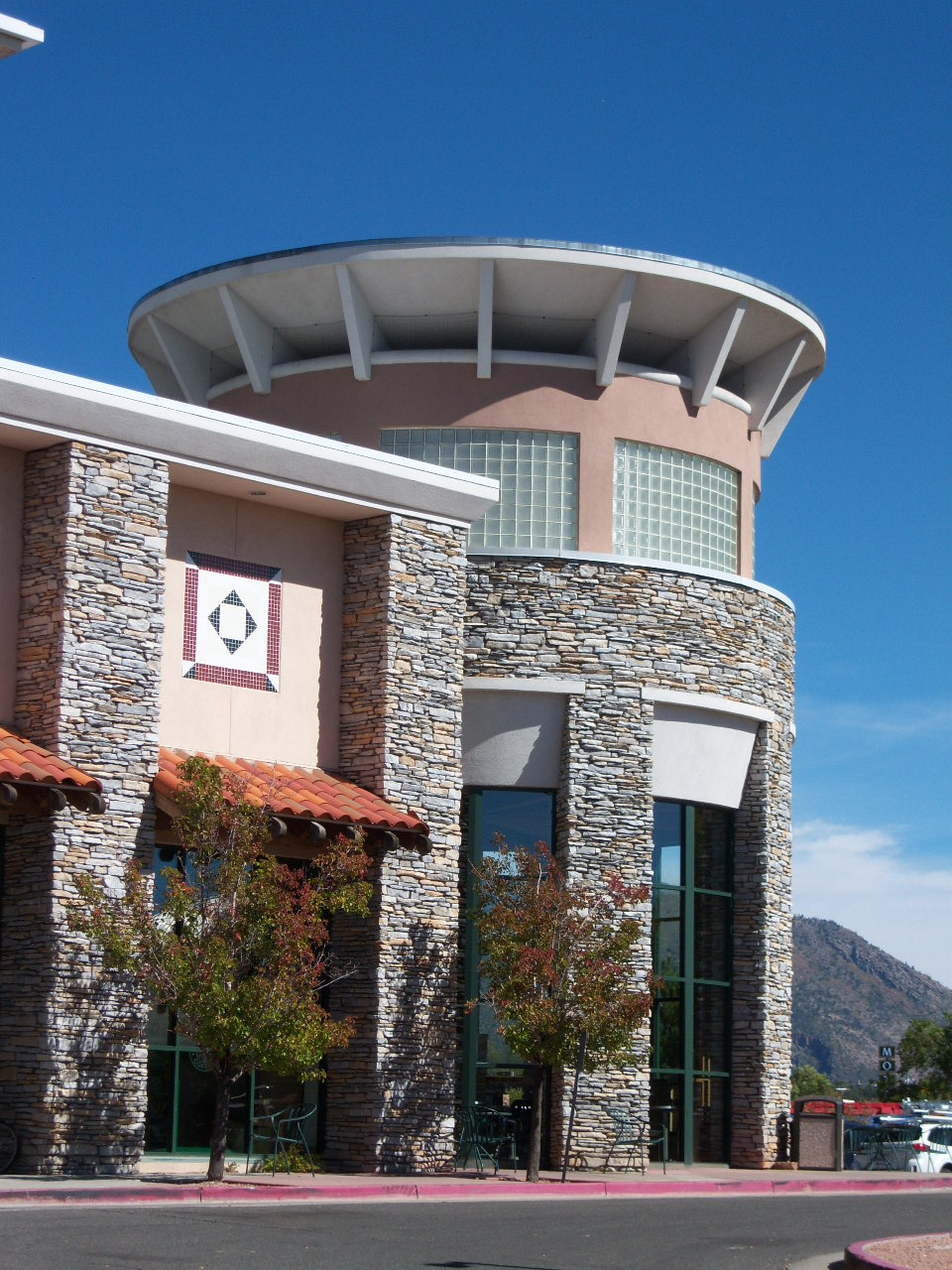 Next Steps...
To contact us for more information, please click here